Your Sewer & Drain Cleaning Pros
Usually on the job in 60 Minutes or Less!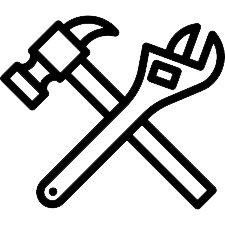 Our drain & sewer cleaning service includes complete drain & sewer line inspection and cleaning & clearing out all drain & sewer lines. We will snake the lines or use hydro-jetting equipment to get your drains working properly and flowing again.  If lines are too damaged or have been compromised (by roots or other debris) we will repair or replace the lines providing you with the best and affordable solutions.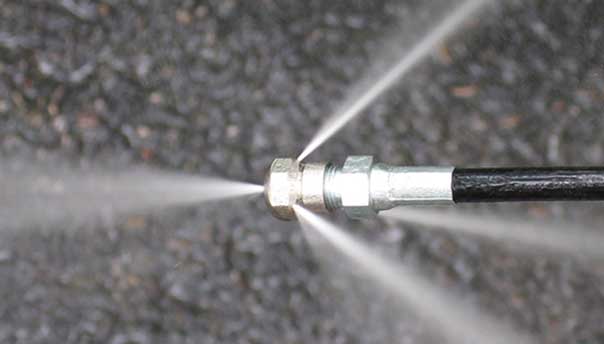 Hydro-Jetting
This process uses low volume of water while under high-pressure 4000PSI to literally scour the inside of the pipe removing the blockage and clearing out the pipe.  Jetting can work on all types of pipes and different pipe sizes.  This process is usually the best for clearing your pipes of all types of debris like hair, roots and grease that can build up overtime.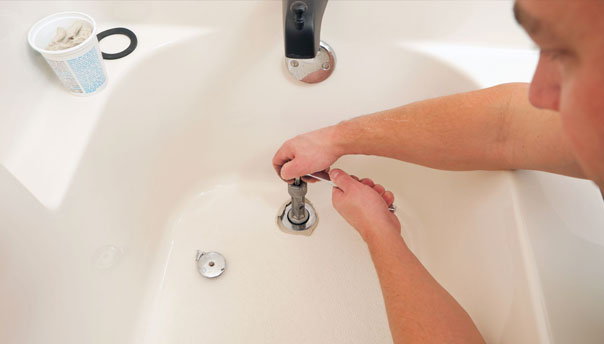 Snaking Lines
We use a strong steel cable with a fitting on the end to cut through a blockage inside your pipe. We insert the steel cable as it spins inside your pipe working its way through the pipe and through the clogged debris. Snaking lines can be hard on your pipes which is why we never recommend anyone try this unless they know what they are doing. Snaking lines is an easy solution for small clogs in drains.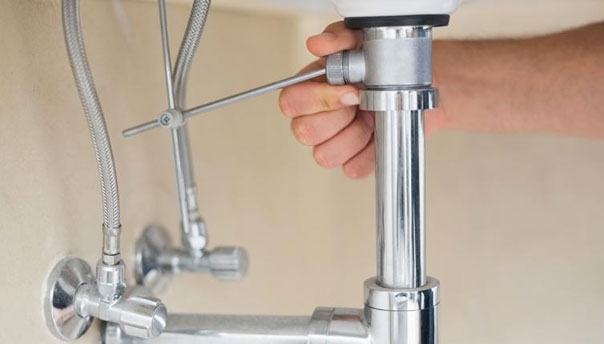 Repair & Replacing Drain Pipes
Clogged drains and sewer and drain repair is not something you want just anybody trying to fix. If not done properly it can lead to more expensive repairs like slab leaks and other problems under the slab. Don't let a minor repair turn into a bigger problem under your slab, call us and let one of our professional plumbers fix the problem right and with less out of pocket cost.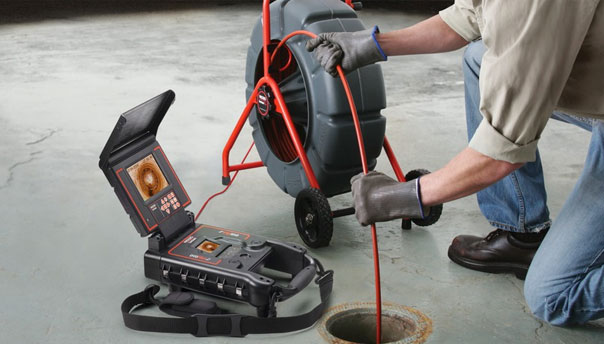 Camera & Video Equipment
We use a High-Tec Video Camera on the end of a flexible rod that goes into your sewer line or drain pipe. This allows us to inspect the line for clogs or damage when underground or in hard to reach areas providing video footage in high resolution on our TV monitor. The line can go around bends and twists allowing us to visually inspect the inside of the pipes for clogs, leaks and any other type of damage.
For all your Plumbing, Drain & Sewer and Water Heater needs, give
Power Rooter & Plumbing a call today!