Trenchless Sewer Repair Experts For Over 20 Years
Residential – Commercial – Industrial
How It Works
Trenchless Sewer Pipe Repair & Relining, or originally known as Cured In Place Pipe Lining (CIPP), has been used to fix and repair gravity sewer lines for many years.  We use and prefer this method as way to provide a better repair solution for our customers that will save them time and money.
First, we inspect the pipe using a High-Tec Video Camera and Monitor looking for damage, leaks, tree roots and debris and overall pipe condition.  Then we completely clean and prepare the original pipe for the new pipe liner to make sure it adheres and seals itself properly once it is inflated inside the original pipe.
Using two access points, we pull the deflated pipe liner coated in epoxy through the original pipe from one access point to the other until it completely fills the pipe.  Next, we put a bladder inside the new liner and inflate it making sure it distributes the liner evenly inside the pipe sealing itself to the original pipe walls.  Once the new liner hardens and cures, the bladder is removed and the new pipe liner is as strong as the original pipe and will last for many years.
We prefer this method of repair for many reasons including:
Preserves Plants, Landscaping & Expensive Hardscape (We don't dig up the yard)
Relining Is Long Lasting, Strong & More Durable
Cost-Effective, Saves The Homeowner Both Time & Money
Relining Is Less Intrusive To The Homeowner
At Power Rooter & Plumbing we are experts in all types of Trenchless Sewer Pipe Repair & Relining and have been using this method for our customers safely for over 20 years. For more information about this technology and how easy it works click or call us today.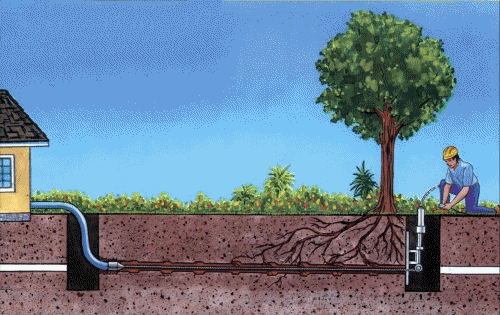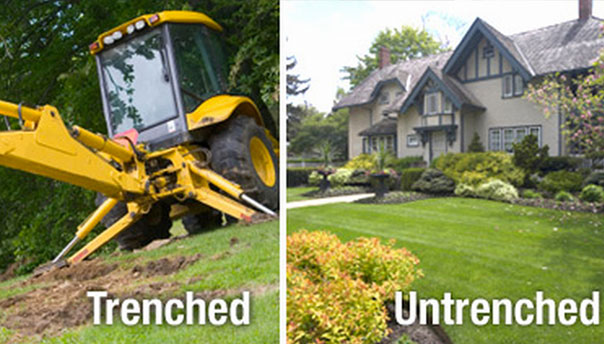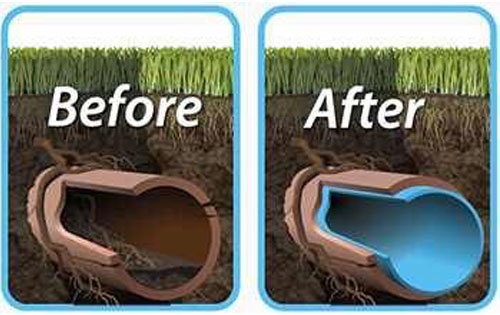 For all your Plumbing, Drain & Sewer and Water Heater needs, give
Power Rooter & Plumbing a call today!